Upholstery Cleaning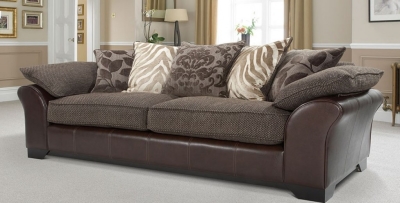 Revitalise the fabric on your sofa.
Your upholstery is probably one of the most expensive items in your home. Regular cleaning by a specialist will keep it looking good, feeling soft and smelling fresh.
Masterclean upholstery service can restore the beauty and extend the life of your favourite suite, sofa, chair, or any other upholstered furniture. We know there must be times when you've tried to remove stains and spills from your beautiful suite, only to find that home stain removal kits don't quite do the job properly. We can not only remove tough stains but can protect it against further accidents with our stain protection treatments.
Perhaps you just want your entire sofa cleaned following your spring clean? We can provide you with a competitive estimate.
Our upholstery cleaning services include:
Antique furniture upholstery cleaning

Suite cleaning

Fire retardent appliance

Odour and sanitising treatments

Stain prevention treatments
Consider us for end of tenancy cleaning. Allow us to give your rental property a deep clean for your new tenants.
Contact:
For carpet or Upholstery cleaning, call me, John, on 07976 423607 or send me a message through the Contact page.